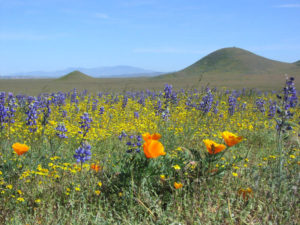 Welcome to the Organic Facialist spa site!
Growing up on the central coast of California, I lived by the Morro Creek Ranch avocado farm. Each day after school I collected avocados, limes and lemons from next door and brought them home. I then mixed oatmeal, honey, rice and other various items from my mom's spice cabinet together with these ingredients and made facial masks and body treatments out of the them. I knew at the young age of 8 that I wanted to be part of the exciting world of skincare.
My services include the use of pharmaceutical-grade, organic plant based products that are 100% non-toxic. These products are results oriented, and they do not contain any animal products-byproducts, nor are they tested on animals.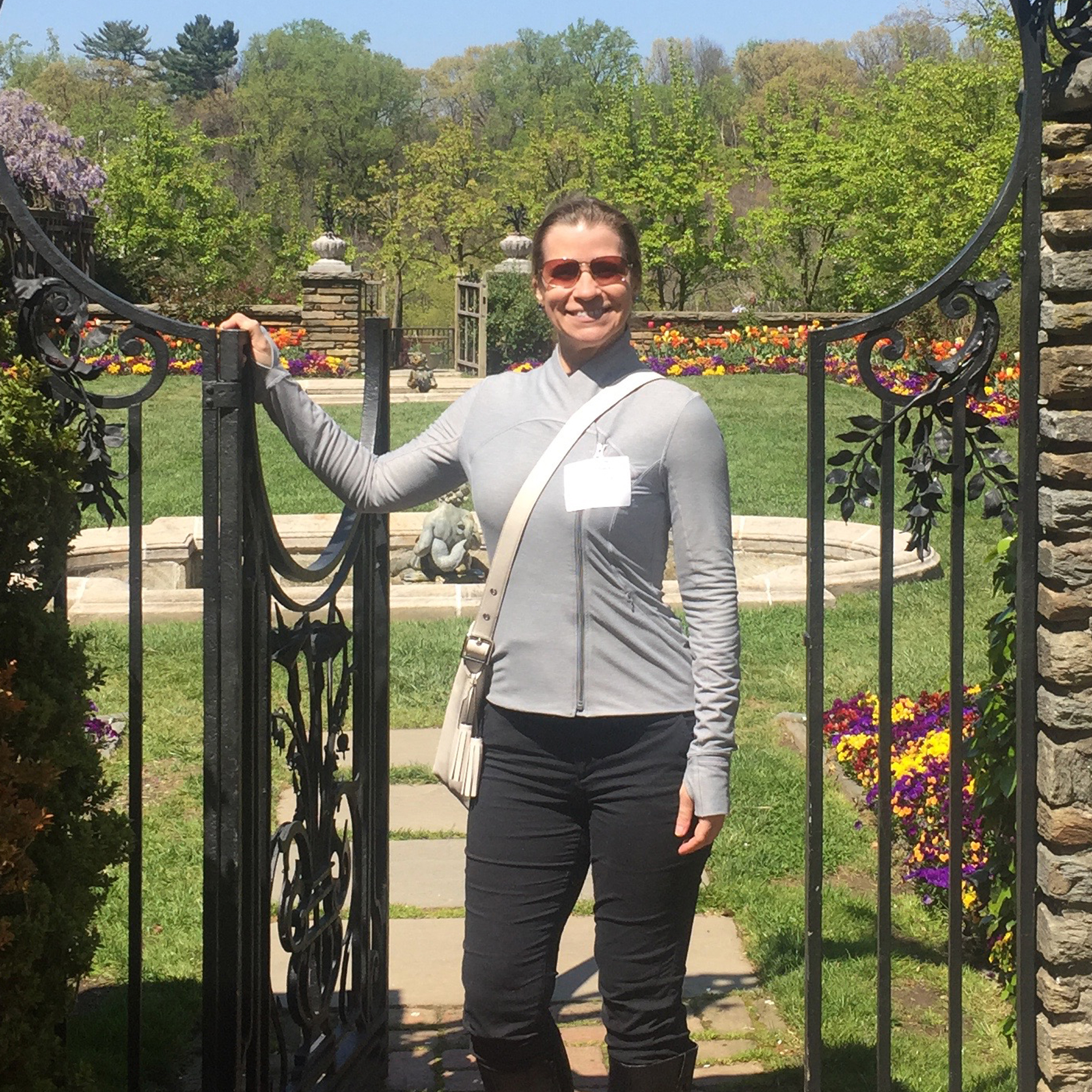 According to my professional experience, skin is the largest and the most important organ of the body. It absorbs 30% of topical ingredients into the bloodstream which is then filtered through the liver; therefore, it is imperative that we nourish our bodies with only natural chemical-free products.
I look forward to becoming your quality skincare provider.
-Linda Frommyer