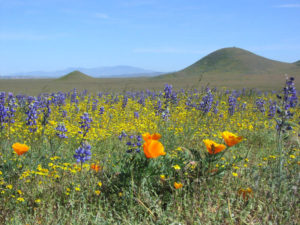 Welcome to the Organic Facialist spa site!
Growing up on the central coast of California, I lived by the Morro Creek Ranch avocado farm. Most days after school I collected avocados, limes and lemons. I then mixed oatmeal, honey, rice and other various items from my mom's spice cabinet together and made facial masks and body treatments. I knew at the young age of 8 that I wanted to be part of the exciting world of skincare.
Being a military spouse brought me to the Washington DC metro area and I'm committed to offering you a space you can rest (most people sleep during the treatment) and experience the healhiest skin you have ever had! I'm a Advanced Certified Facial Gua Sha & Acupressure practitioner from Cecily Braden Academy. I attend industry conferences for advanced education 4x a year to keep me current. My services include the use of these modalies including pharmaceutical-grade, organic plant based products. These products are result oriented, and they do not contain any animal products-byproducts, nor are they tested on animals. All containers/packaging are recyclable. We use only soy-based ink. Most products are oncology-friendly and organic.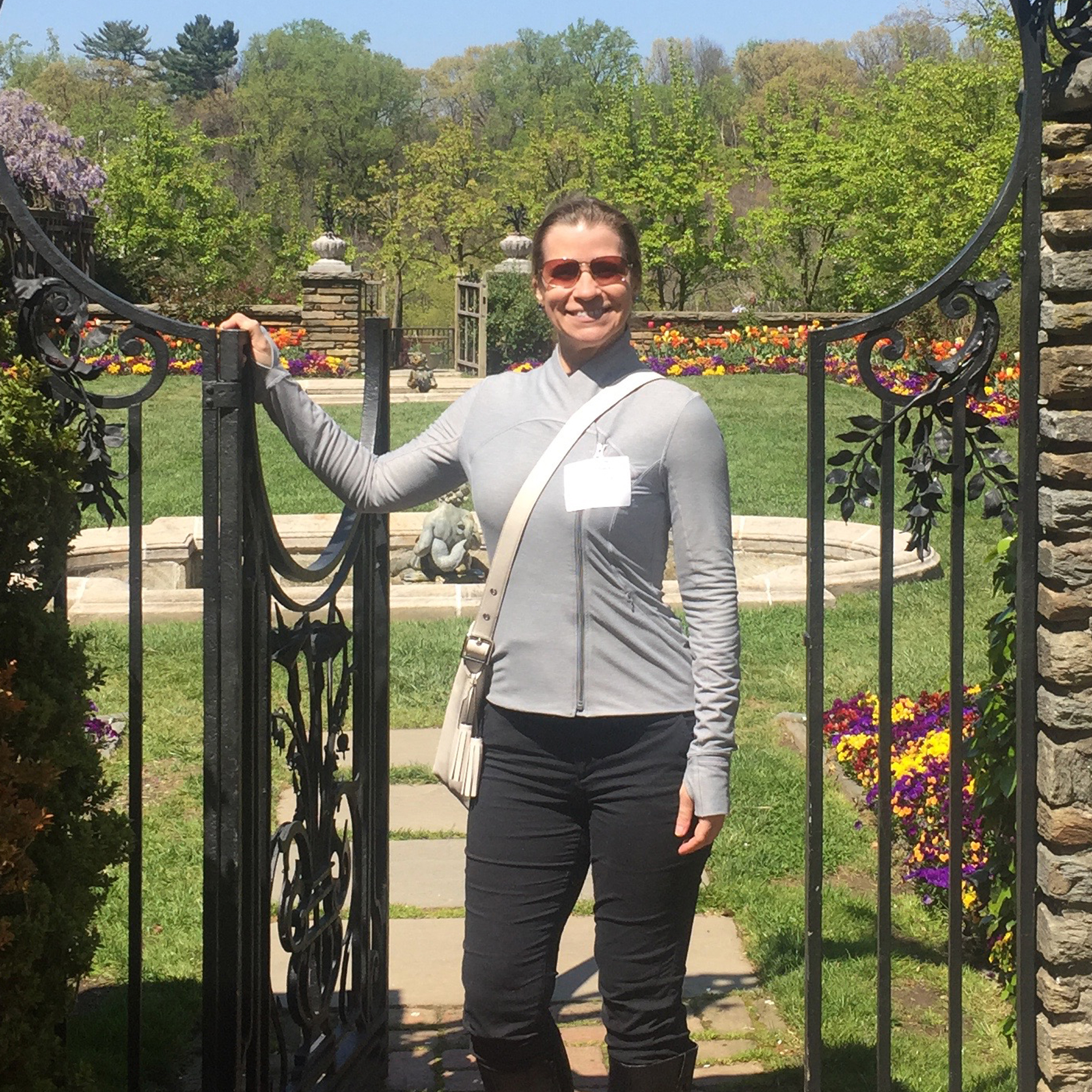 Skin is the largest organ of the body & it is imperative that we nourish it with only the highest quality formulations and skincare treatments that utilize tradition Chinese medicine techniques to see and feel changes to the skin.
I look forward to becoming your quality skincare provider. If you want to explore how to acheive better skin, I offer complimentary phone consultations.
-Linda Frommyer