I'm proud to partner with the most powerful medical grade skincare available, Osmosis MD collection that creates lasting change and Sorella Apothecary that is a botanically based professional skincare line that combines the best of both science and nature to create visible results.
Osmosis MD protocols nourish, repair and heal skin that has been compromised from many conditions such as: rosacea, psoriasis, sun exposure, aging, peels, microdermabrasion, acne scarring, toxic ingredients, autoimmune disorders, lupus, chemotherapy and radiation.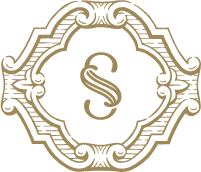 Sorella Apothecary combines natural, old-world philosophies and a dose of modern day science to create products that will bring balance back to the skin while also building it up and providing nourishment that leaves glowing, healthy skin.