I'm proud to partner with the clinical line Osmosis MD and the organic Sorella Apothecary to deliver real results without synthetics.
Osmosis MD protocols nourish, treat and heal skin that have been compromised from conditions related to: rosacea, psoriasis, sun exposure, exposure to toxic products, radiation and/or chemotherapy treatments, autoimmune disease and lupus.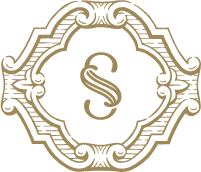 Sorella Apothecary is an exclusive professional skincare line that is ideal for those suffering from breakouts and acne or dehydrated skin. The results are amazing that leave your skin glowing.